King Herbert
was the king who reigned when the first
Ranger Corps
were established, 150 years before the time when the event that took place in
The Ruins of Gorlan
.
[1]
The King drove the northern clans over the border into the Highlands
[2]
, and bounded the fifty fiefs together into a powerful union to defeat the clans.
[3]
Herbert was the one who felt the kingdom needed an intelligence force, who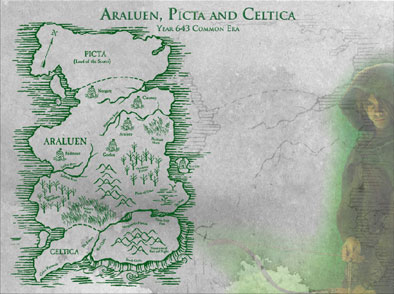 became the Rangers.
[4]
He was also called "The Father of Modern Araluen."
[5]
References
Edit